Good morning and welcome to the last week of school! A few things to do this week: 1. Pay fines, fees and Student Nutrition Balances. 2. Pick up medicine from the school clinic. It cannot be sent home on the bus. 3. Verify your e-mail in the Parent Portal so you don't miss important communication this summer. 4. Return library books and other school materials. 5. Check the lost and found. (That missing garment could be there somewhere!) 6. Check dates for welcome back and open house. 7. Mark your calendars: We'll see you Aug. 21! 8. Put on your sunscreen and grab your water bottle for field day! And, if you haven't already, download the Fort Zumwalt app. Go to settings and subscribe to your schools and get notifications, which will keep you up-to-date regarding annual paperwork; supply lists, important dates and more. Be proactive! Download the Fort Zumwalt app For Android:
https://bit.ly/3w6NXGW
For ios:
https://apple.co/3zQUgQb

Welcome to the annual FZSD Art Show! Work from every grade and every school! Last year's was so well attended that we've expanded to two nights this year. Today until 6:30 p.m., for those in North High & West High boundaries. Tomorrow from 4:30-6:30 p.m. for those in East High & South High boundaries. 1138 Tom Ginnever Ave. Park on the east side of the building.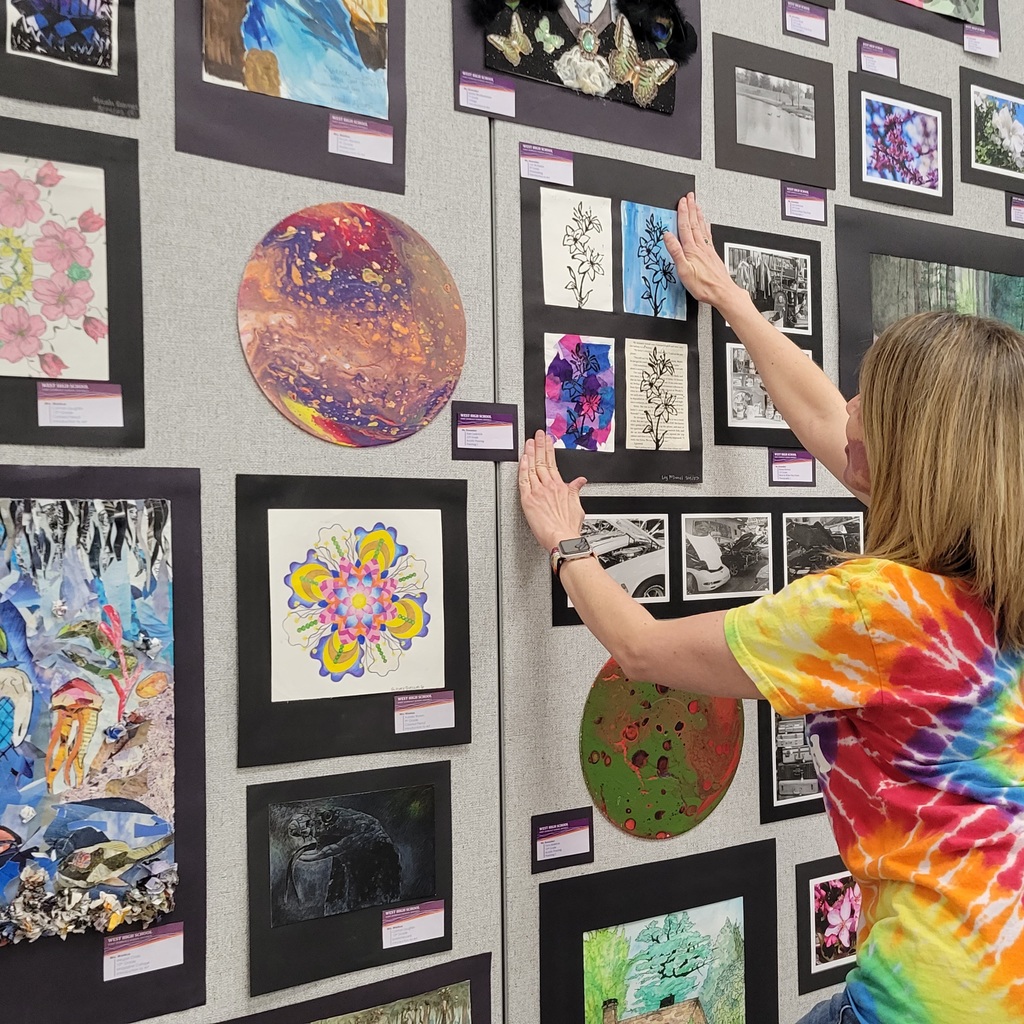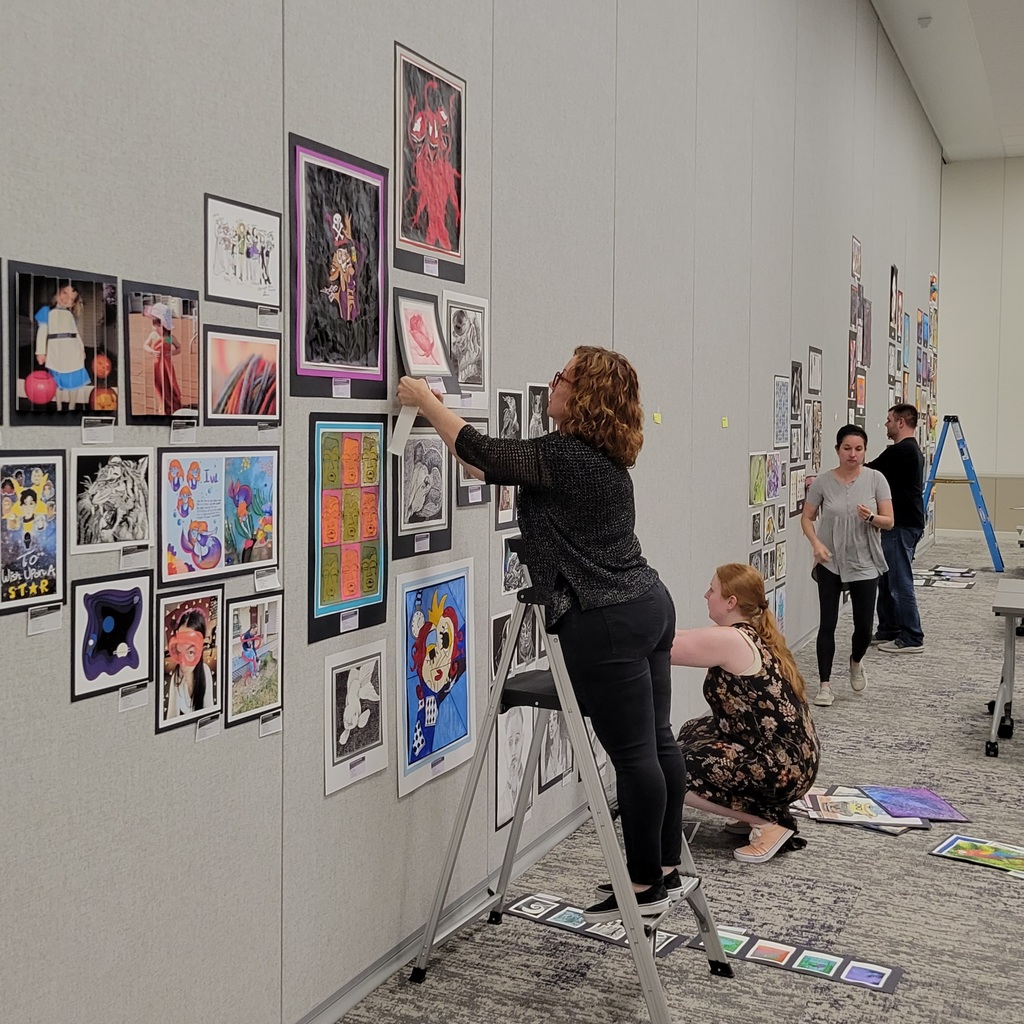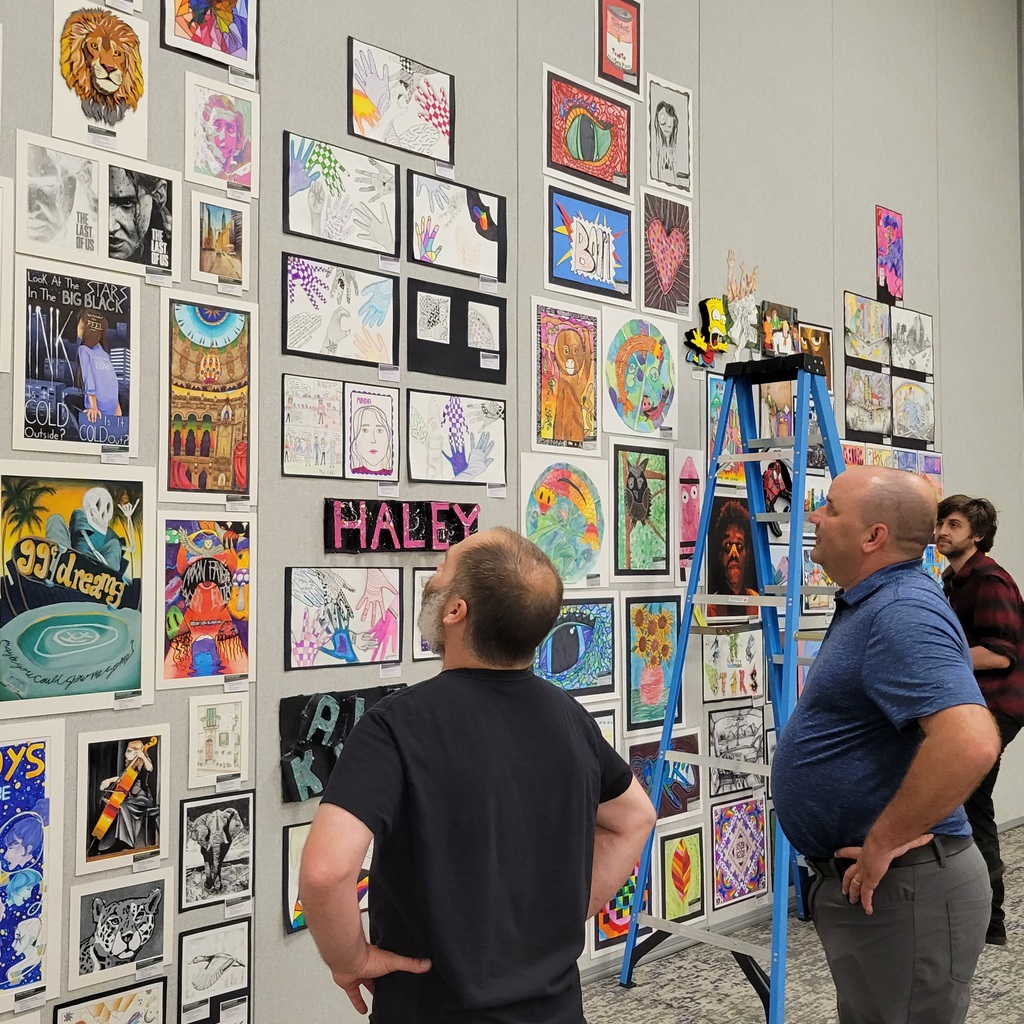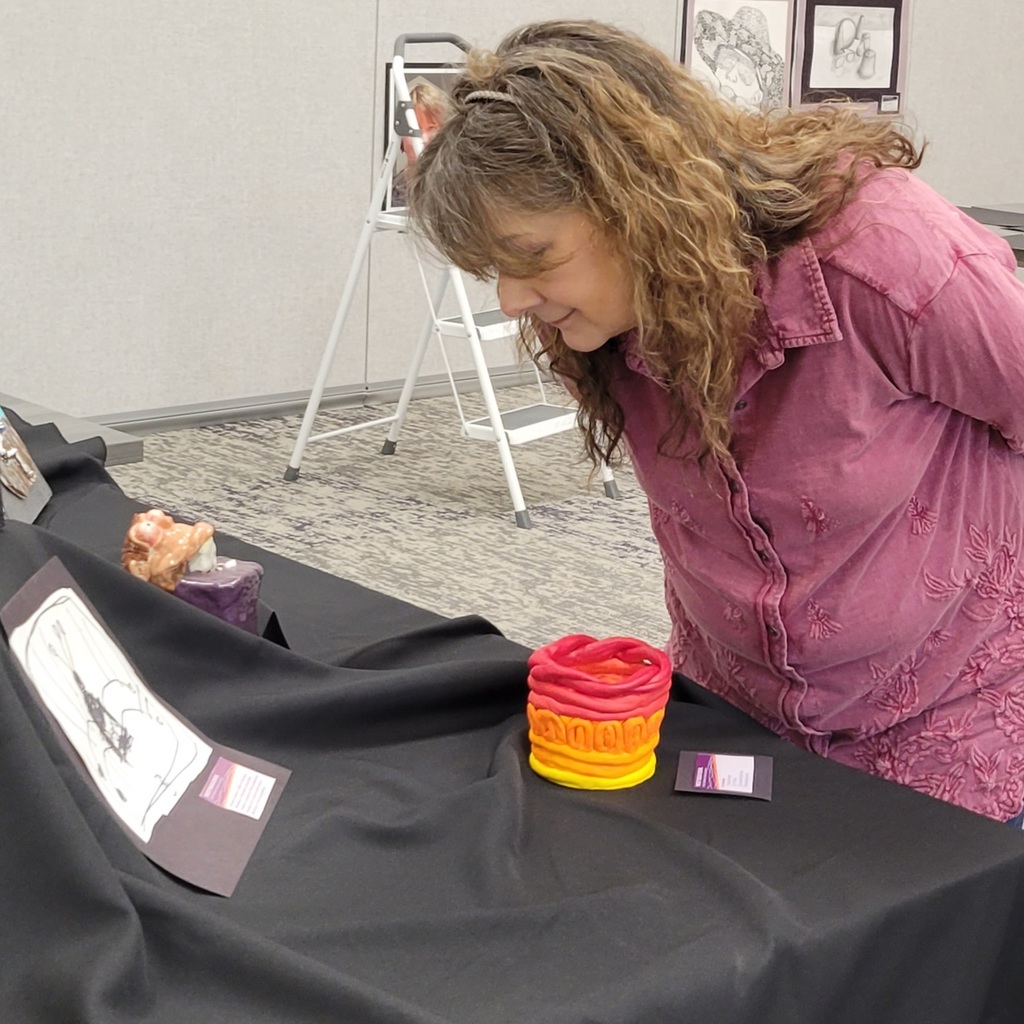 #FZSupt As part of the state's new report cards for schools, Fort Zumwalt is Mapping Our Future. Throughout the 2022-2023 school year, Jennifer Waters, Assistant Superintendent for Curriculum and Instruction, and Dr. Paul Myers, Superintendent-Elect, have led the steering committee for the district's Comprehensive School Improvement Plan (CSIP). Incoming #FZSupt shares an overview of the process so far and what comes next. Together Myers and Waters explain "the big buckets," priority items facing the district. The document, which will outline the district's goals for the next three to five years, is due to the Department of Elementary and Secondary Education this summer. On major podcast apps, YouTube and at fz.k12.mo.us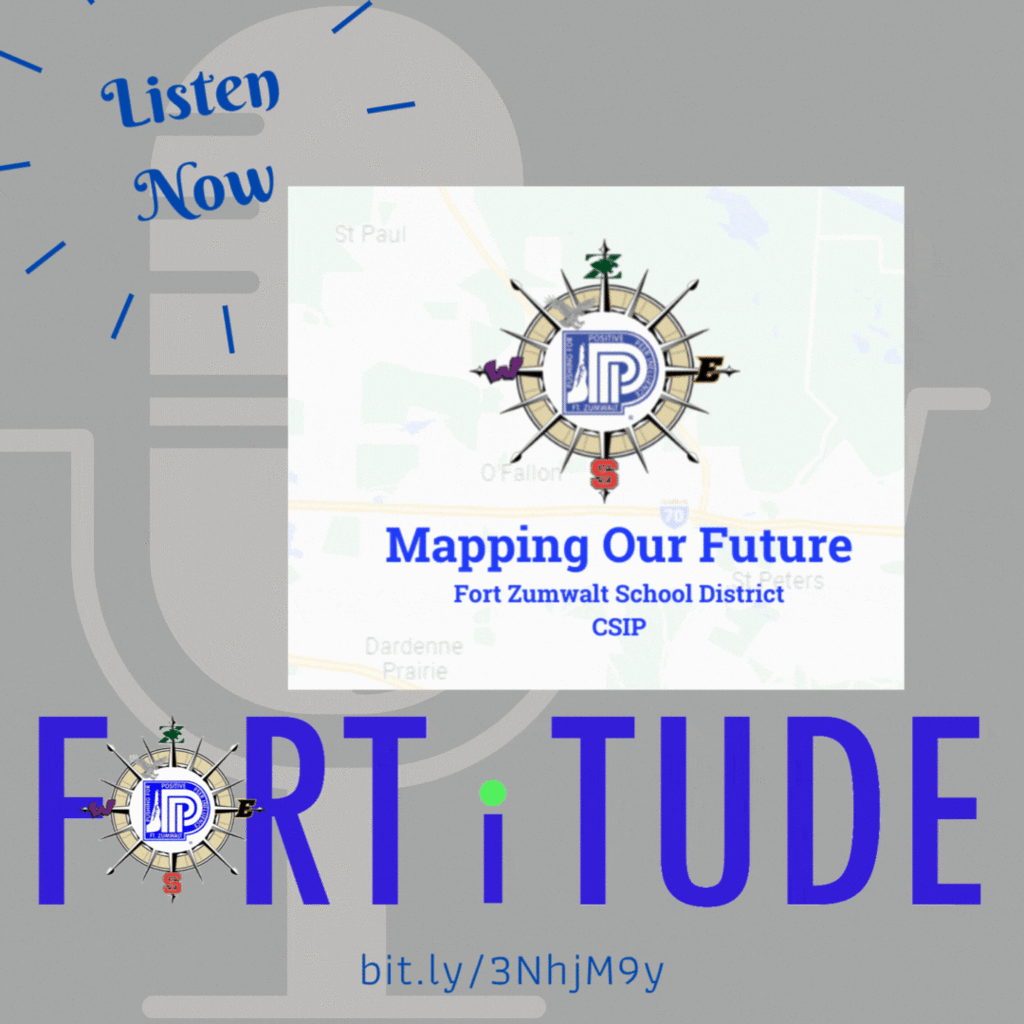 Coming Sunday: As part of the state's new report cards for schools, #FZSD is Mapping Our Future. Incoming #FZSupt Dr. Paul Myers and Assistant Superintendent for Curriculum and Instruction Jen Waters explain "the big buckets," priority items facing the district. bit.ly/3NhjM9y On major podcast apps and YouTube: FORTiTUDEonair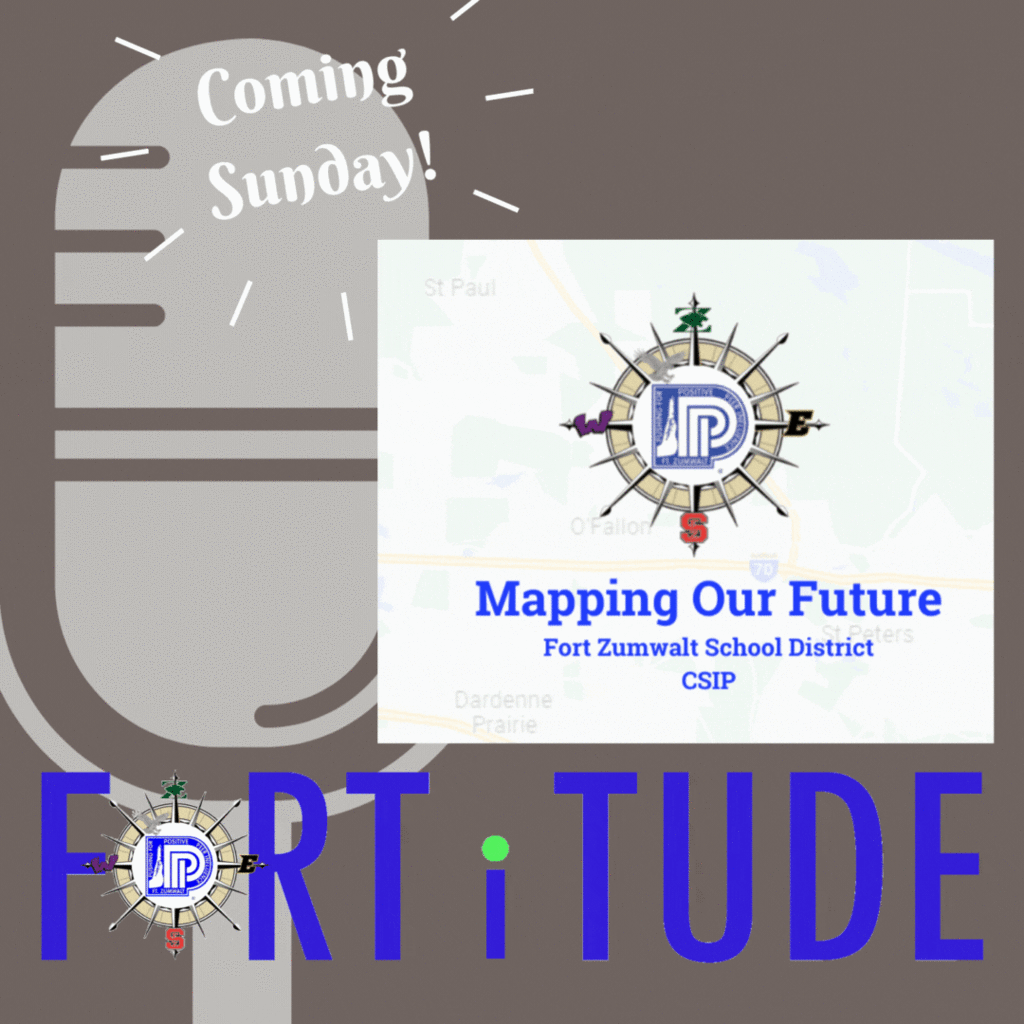 Celebrating Our Staff: Submit your Shout-Out Today! Our Blue Notes are open for this semester until May 2. Use the link below to send a Blue Note of appreciation, celebration or thanks to a Fort Zumwalt staff member. We'll be delivering them during Appreciation Week, May 1 - 5. Let's make some noise for our amazing staff! Submit a Blue Note Now:
https://forms.gle/PnhcrU2JZWSSyiHY7

There's no season like show season! "Being true to yourself never goes out of style." Catch the FZE production of Legally Blonde: The Musical tonight, tomorrow night and a Saturday matinee. Break a leg!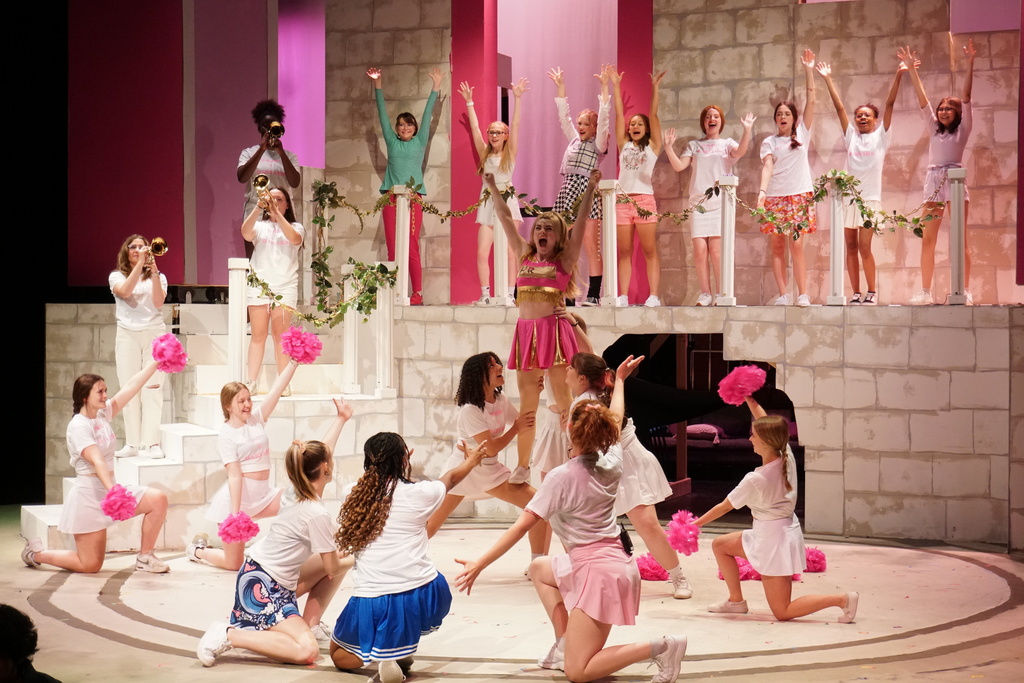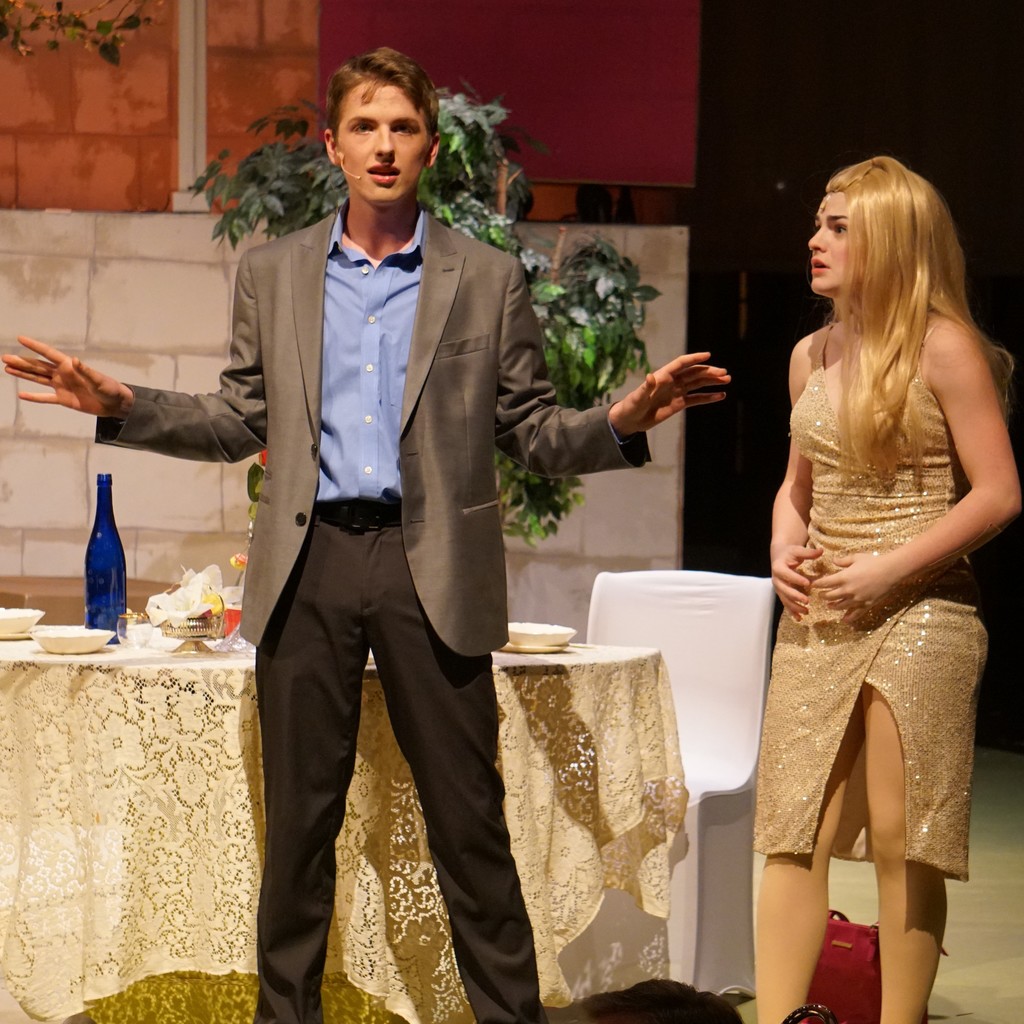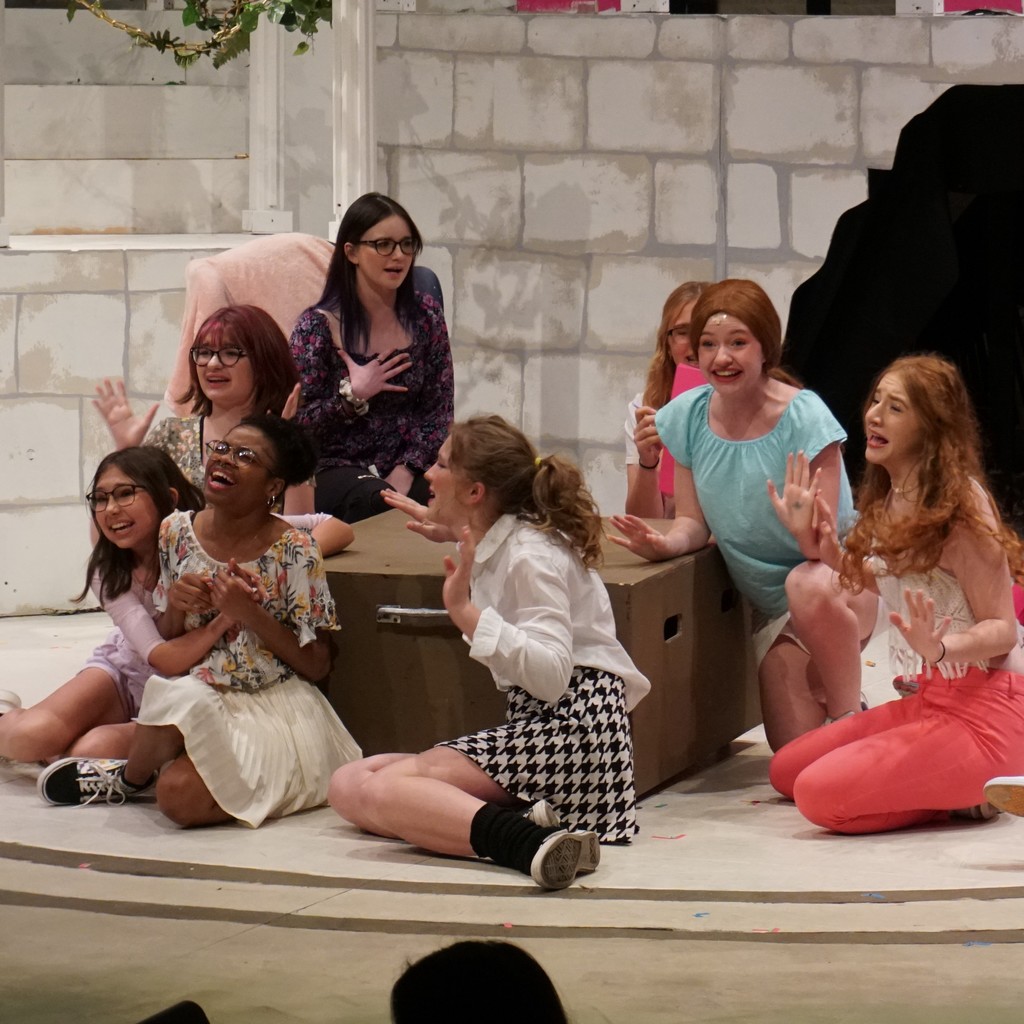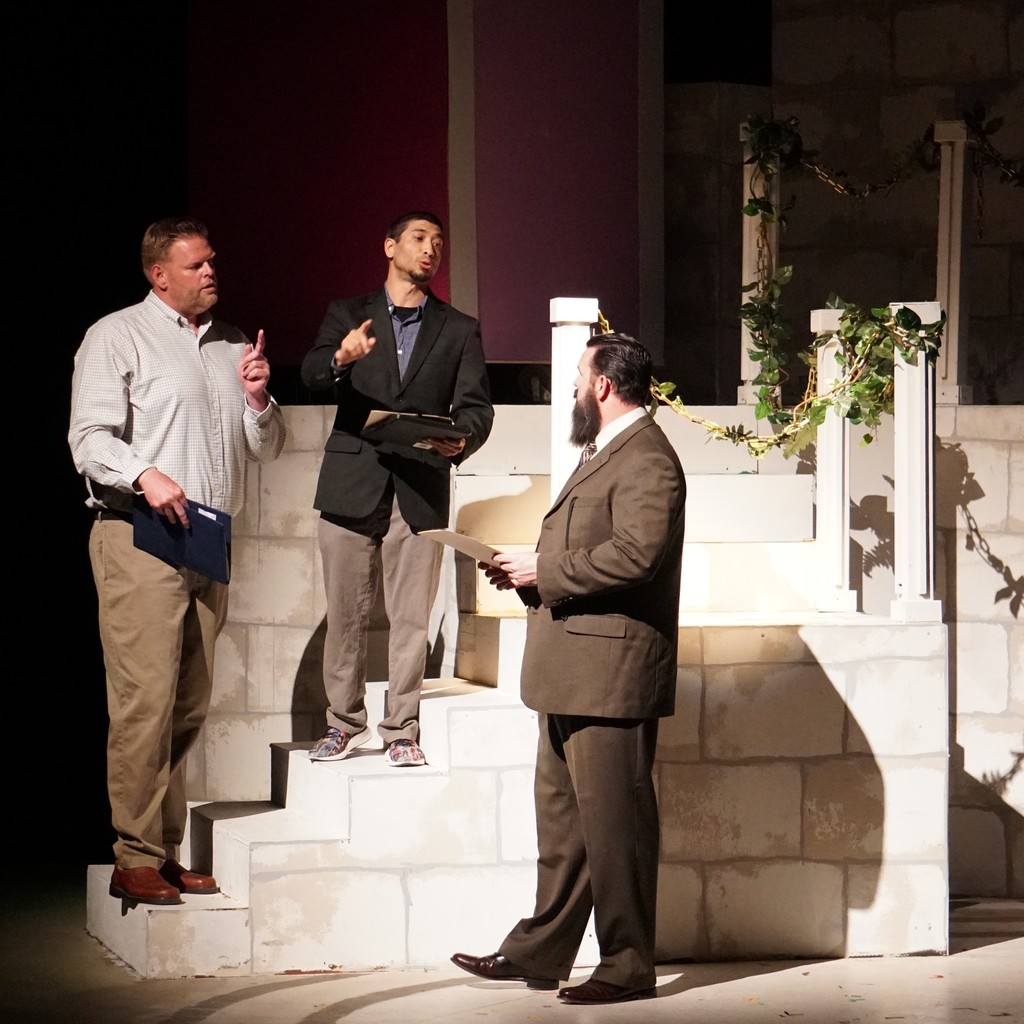 Good morning! Today is an Early Release Day across Fort Zumwalt School District. All schools will dismiss 2-and-a-half hours early today. Enjoy the weather!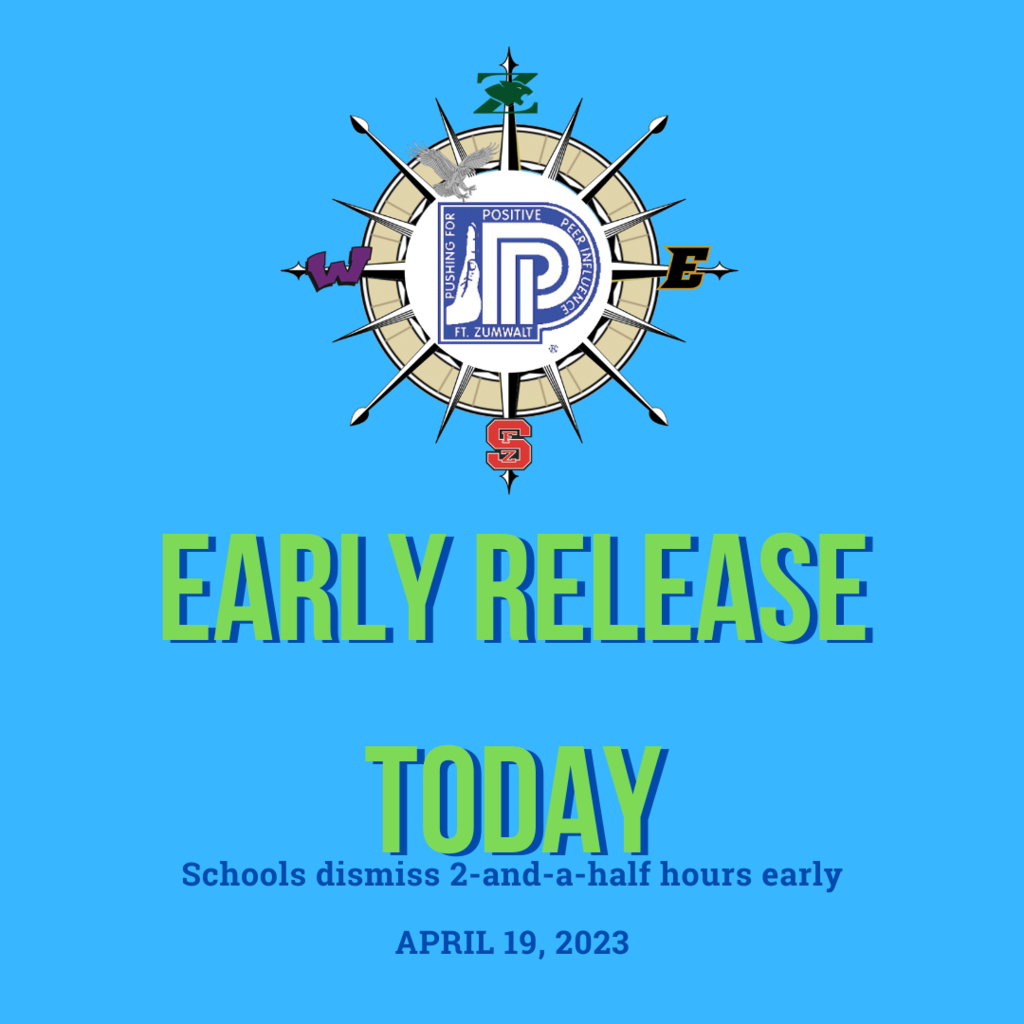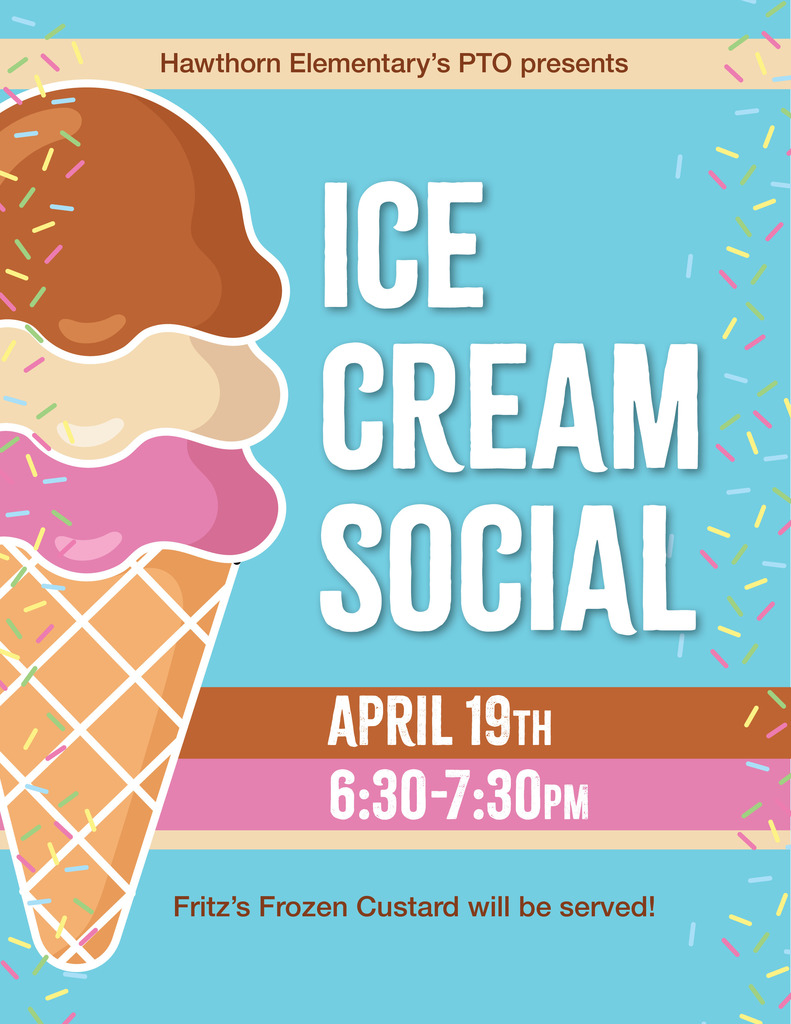 #FZSD #leaderinme League of Leaders connects high school #studentleaders with elementary students. It's the latest effort in a long commitment to empowering #studentleadership
https://bit.ly/3Abii8H
#NSLW2023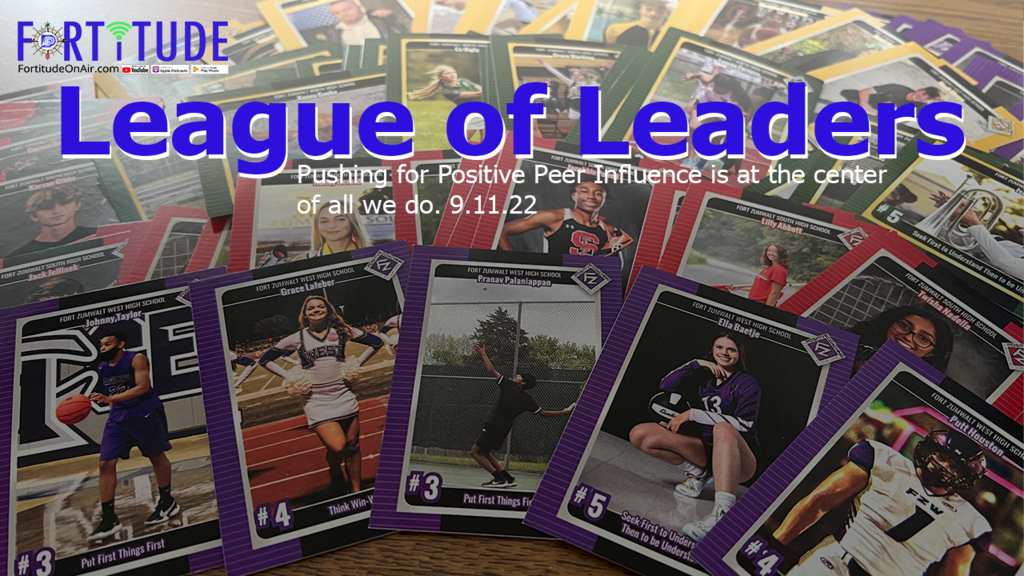 Phone service has been restored! Thanks for your patience.

We apologize for the inconvenience, but our phone service provider is currently experiencing an outage. We are told service should be restored soon.

Beginning April 1, the Family Support Division is required to restart annual renewals for MO Healthnet (Medicaid) participants. Information about the renewal will be mailed to each participant, HOWEVER, if the participant(s) has moved in the last 3 years they will need to update their contact information in order to receive their enrollment paperwork. If you need to update your contact information, you can do it online or by phone at 855-373-4636. Use the link to the Missouri Department of Social Services website concerning MO Healthnet eligibility renewals. mydss.mo.gov

Coming Sunday on the FORTiTUDE podcast a conversation with the coach and captains of South High's State Champion varsity cheer squad. Commitment. Leadership. #BulldogArmy @ZumSouth @CheerFZ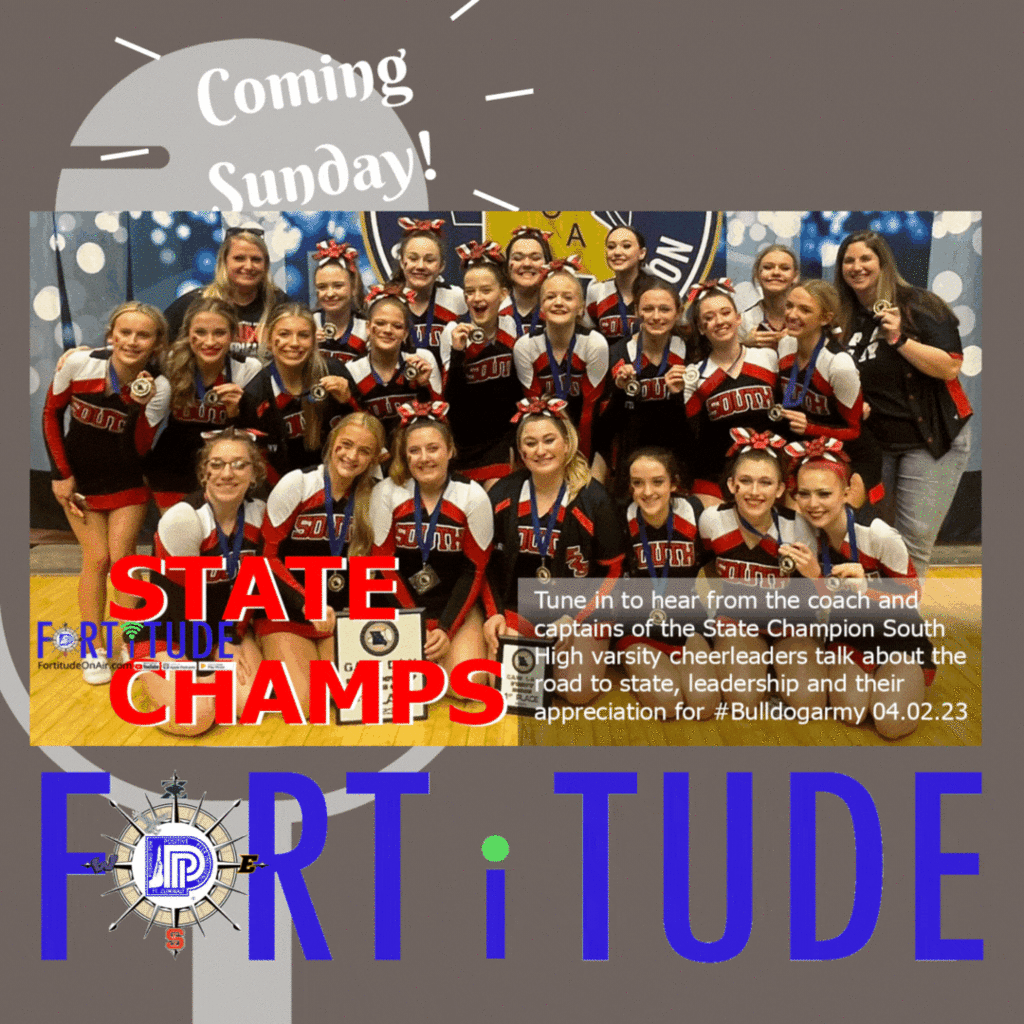 Due to the severe weather in the forecast, Fort Zumwalt School District is canceling all after school activities today, March 31, 2023, including use of our facilities. Thanks, and have a safe day.
Good Morning! Don't forget today is Cardinals Day! Let's celebrate the home opener by wearing red!

Come one, come all to our Healthy Hawks Fun Run on May 6th at 8:00am. The run is free and family friendly. If you would like a shirt, the cost is $10 and shirts need to be ordered by April 10th. It will be about 3 miles of a walk through the neighborhood and trails by Hawthorn followed by some fun activities at school. Walk or run some or all of the course with your friends, families, and Hawthorn community. Click the link to sign up for the run and order your t-shirt.
https://www.powr.io/form-builder/i/31814946#page

Welcome back! We hope you had a restful, relaxing Spring Break. We are ready for the fourth quarter of the 2022-2023 school year! Today is an A day at high schools, a B day at middle schools and a C day at elementary schools.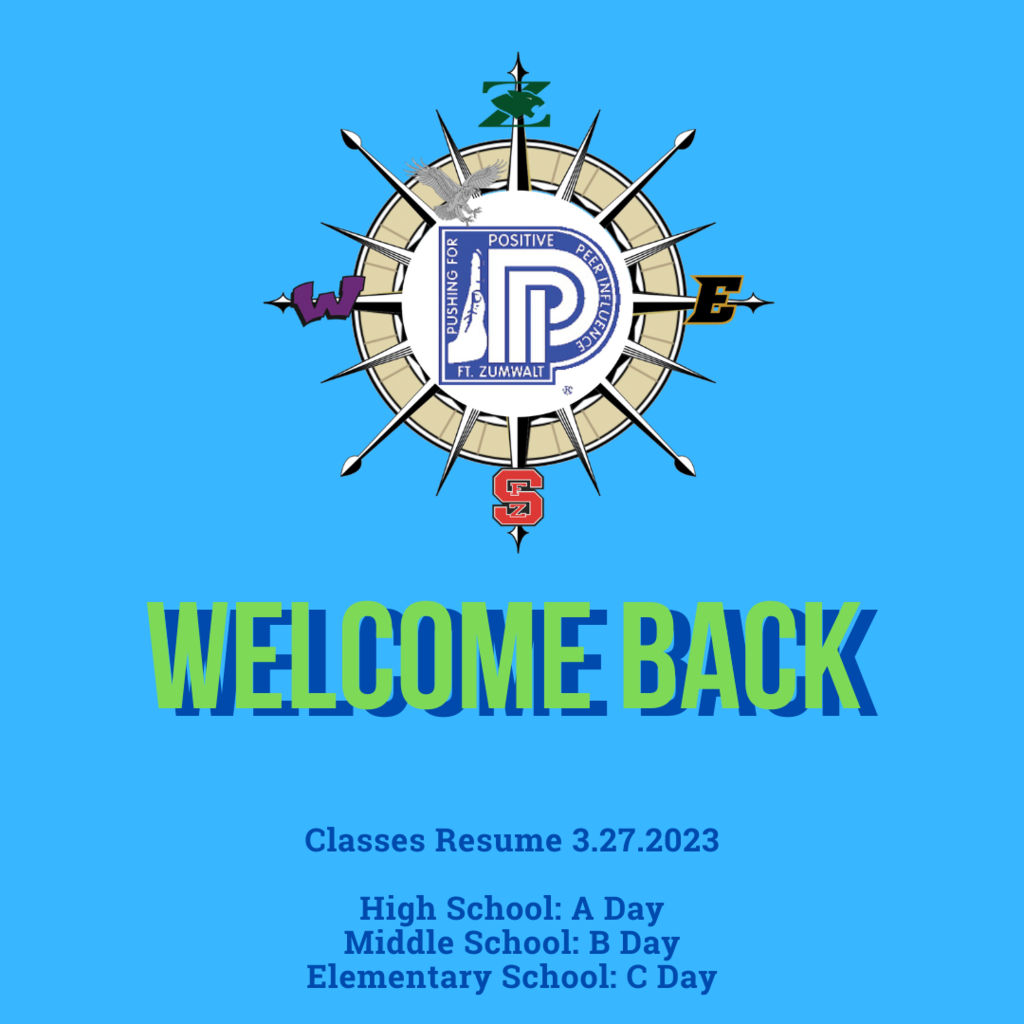 DESE's Career and Technical Education (CTE) Advisory Council is asking students, parents, business leaders, and educators to take five minutes to share your general perceptions of CTE programs in Missouri. Your responses will be kept confidential and will be aggregated with other responses to help the Council better understand how stakeholders see CTE in Missouri. This survey will close on April 12.
https://www.surveymonkey.com/r/XHNG7Q7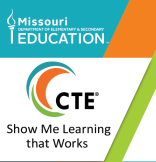 So impressed with our Kindergartners and their ability to show their mathematical thinking during centers time. Whether playing "Match Mine" or "Counting Collection," they had fun learning!