Check out FORTiTUDE playlist #21stCenturySkills More on course offerings & student achievements in #FZSD Career Technical Ed pathways. Students, teachers, alum check in to discuss @PLTW, @SCCCaps, ZumwaltApprenticeships.com and more. bit.ly/3Uag5mG @MoEducation @GovMikeParson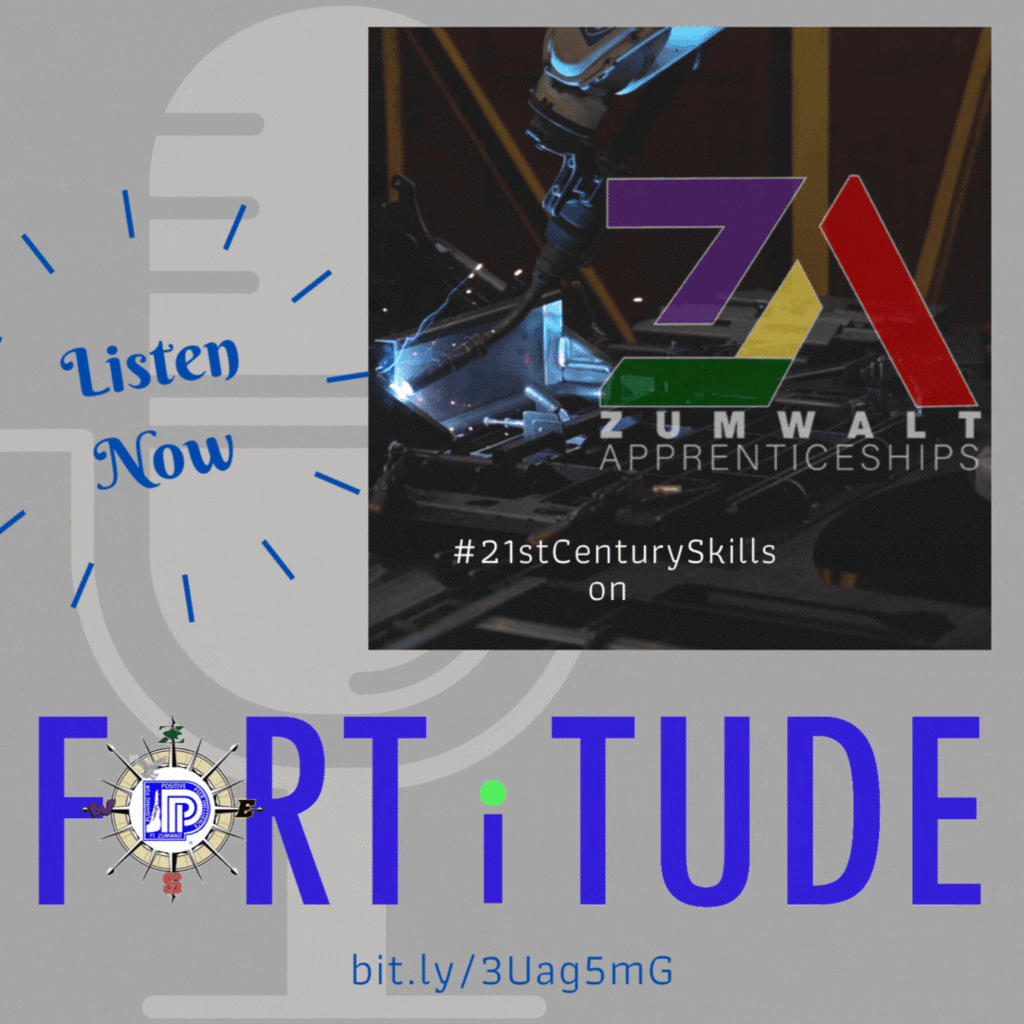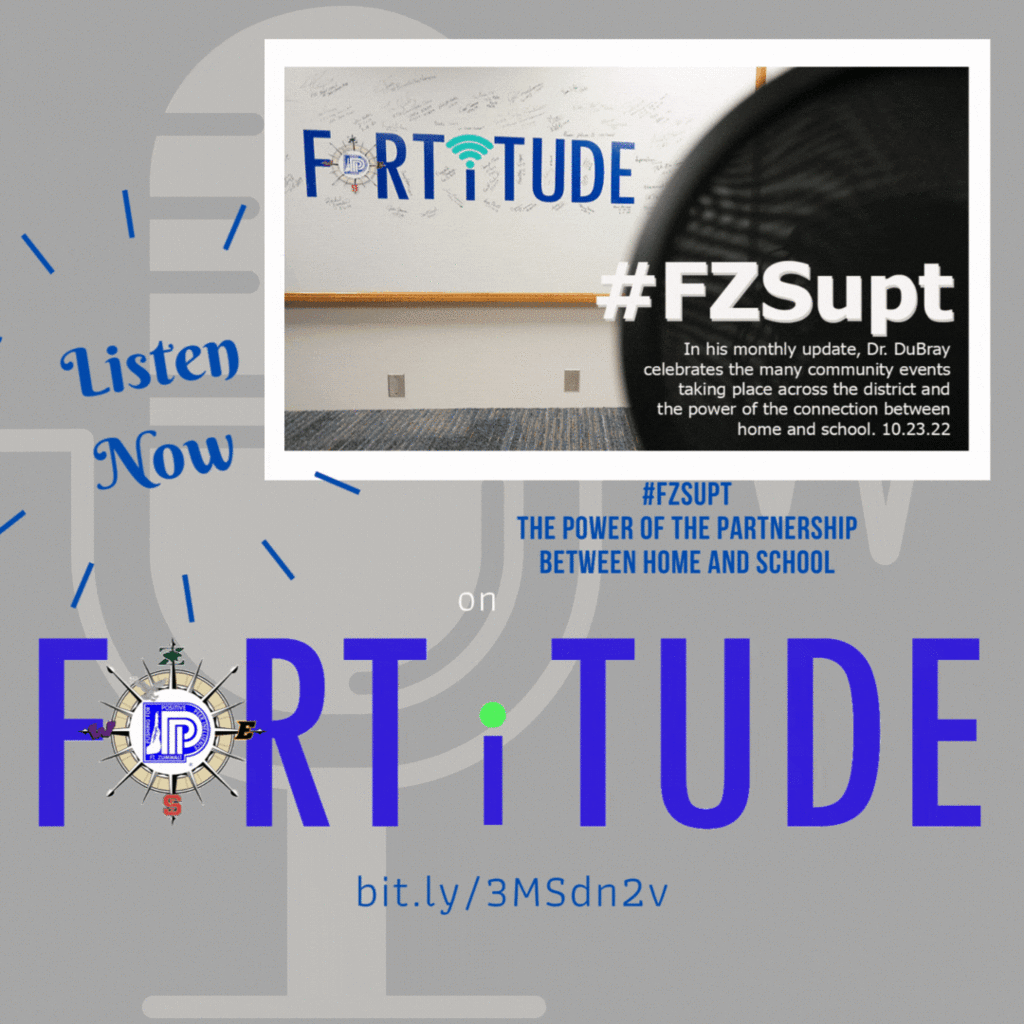 Don't forget tomorrow is our last day for Red Ribbon Week. Tomorrow's theme is "Don't Fall for Drugs." Wear fall-themed clothes and colors.
Red Ribbon Week reminder...Don't forget to wear your sweats on Wednesday!
It was a great start to Red Ribbon Week...Don't forget your crazy hair and socks on Tuesday!
Red Ribbon Week starts tomorrow 10/17... 'Follow Your Dreams' and wear your pajamas on Monday!

#DigitalCitizenship week is almost here! Check out the progress of our Elementary Technology classes. They started by in 2016 by introducing students K - 5 to the basics, now they are working with every student as an author. Tune in here:
https://www.fz.k12.mo.us/article/866169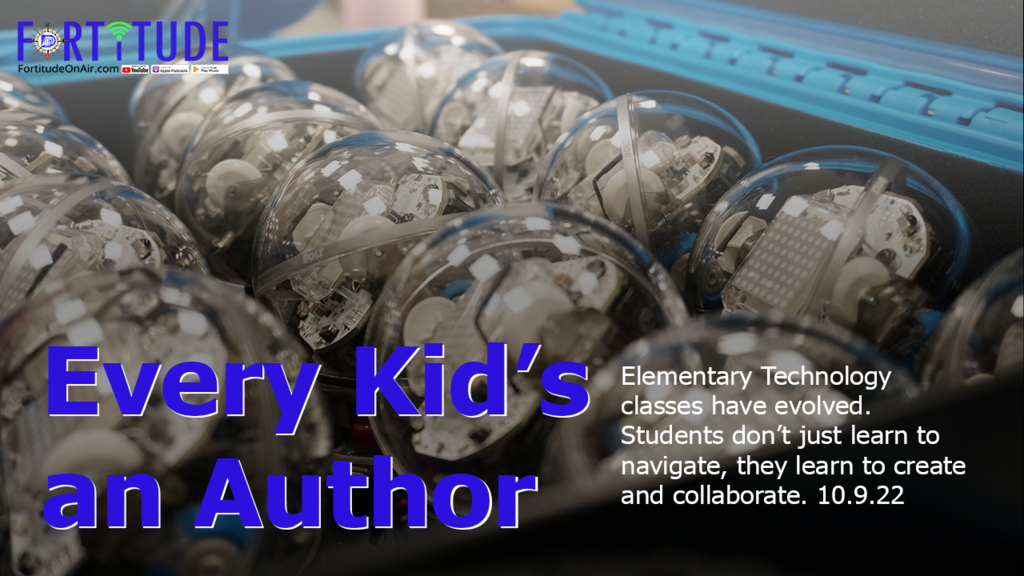 Fall Picture Retake Day is rescheduled for Tuesday, November 15th.
Red Ribbon Week is October 17 - October 21!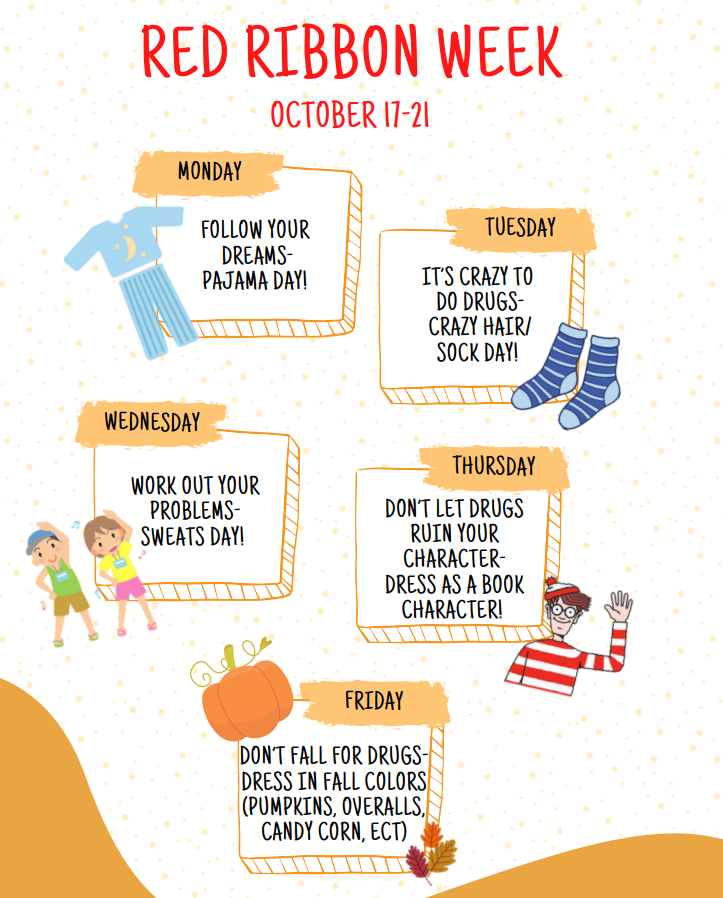 S/O and a huge THANK YOU to our custodial team as we mark National Custodial Worker's Recognition Day. Thank you for all you do to have our schools ready for teaching and learning each day.

Tune in to hear from elementary students and recent grads about the League of Leaders and the power of common language in Pushing for Positive Peer Influence. It's at the center of all we do. Watch or listen on our website:
https://www.fz.k12.mo.us/article/834249
Download the new Fort Zumwalt App, subscribe on YouTube or your favorite podcast app so you never miss an episode of the FORTiTUDE podcast.

Did you know the federal program providing free school meals to all students expired? Please be sure to check your students' account balance regularly. If you need the application to see if you qualify for free or reduced price school meals click "Free/Reduced Application Info" on our Student Nutrition website.
https://ftzumwaltsdmo.sites.thrillshare.com/o/fzsd/page/student-nutrition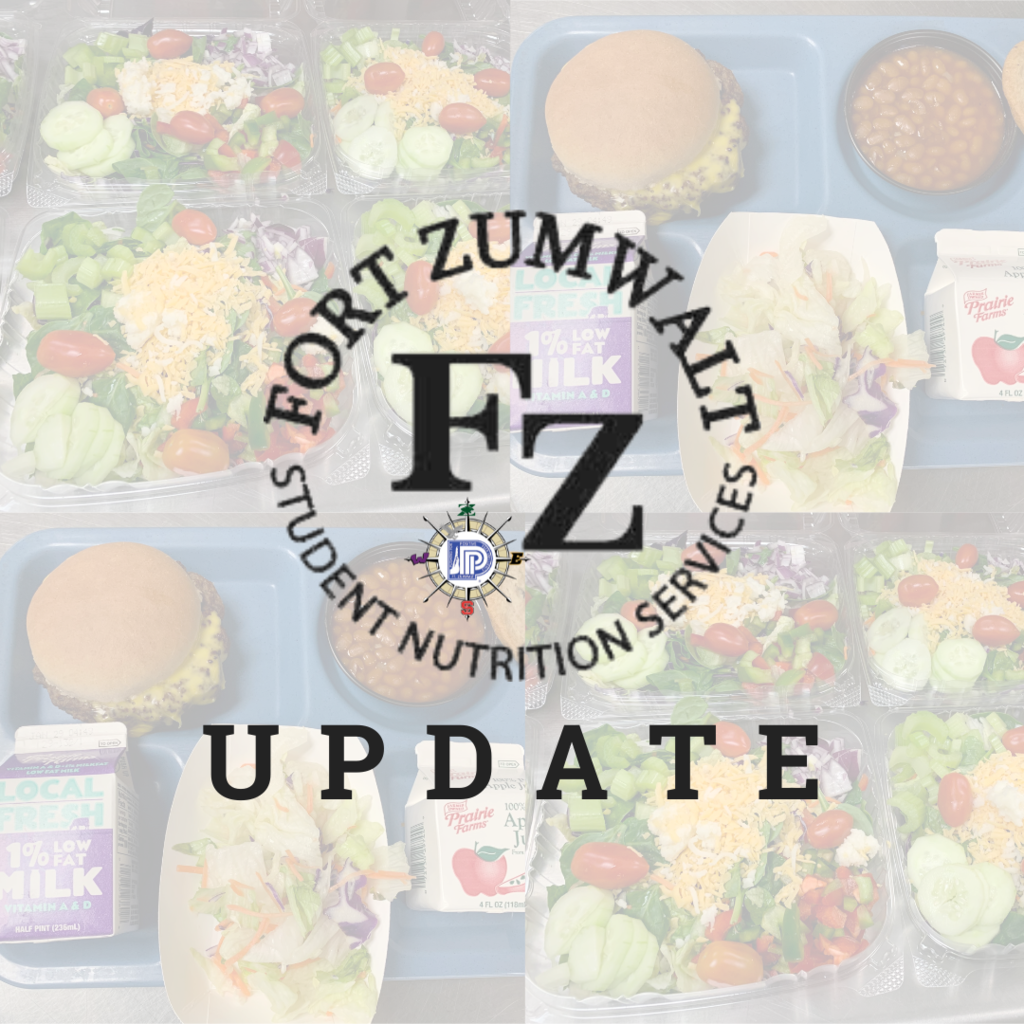 #FZSD is loving our new app! Access dining menus, news updates, & even notifications, right from your pocket. Set your default school & schools that send you notifications in settings. Download for Android
https://bit.ly/3w6NXGW
Download for iPhone
https://apple.co/3zQUgQb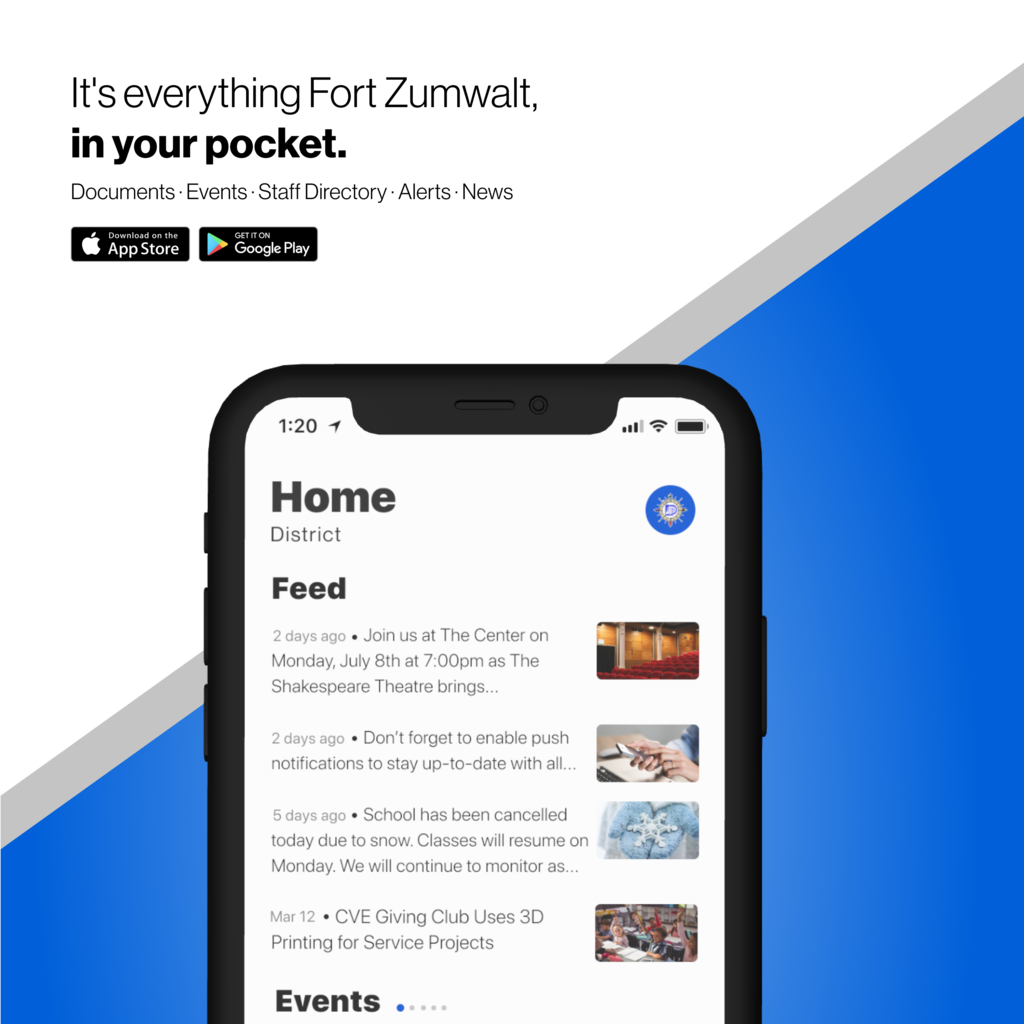 Families, Please click the link to access a video showing families how to access our school menu through the Fort Zumwalt app. Paper copies are no longer being sent home, and this is the best way to access what is being served at Hawthorn. This allows families to remain up-to-date on any menu changes throughout the month. If you have any questions, please don't hesitate to reach out to the office.
https://drive.google.com/file/d/1Dncfojk9fYjwIt9G4-dj9Si0UqyIP4-2/view?usp=drivesdk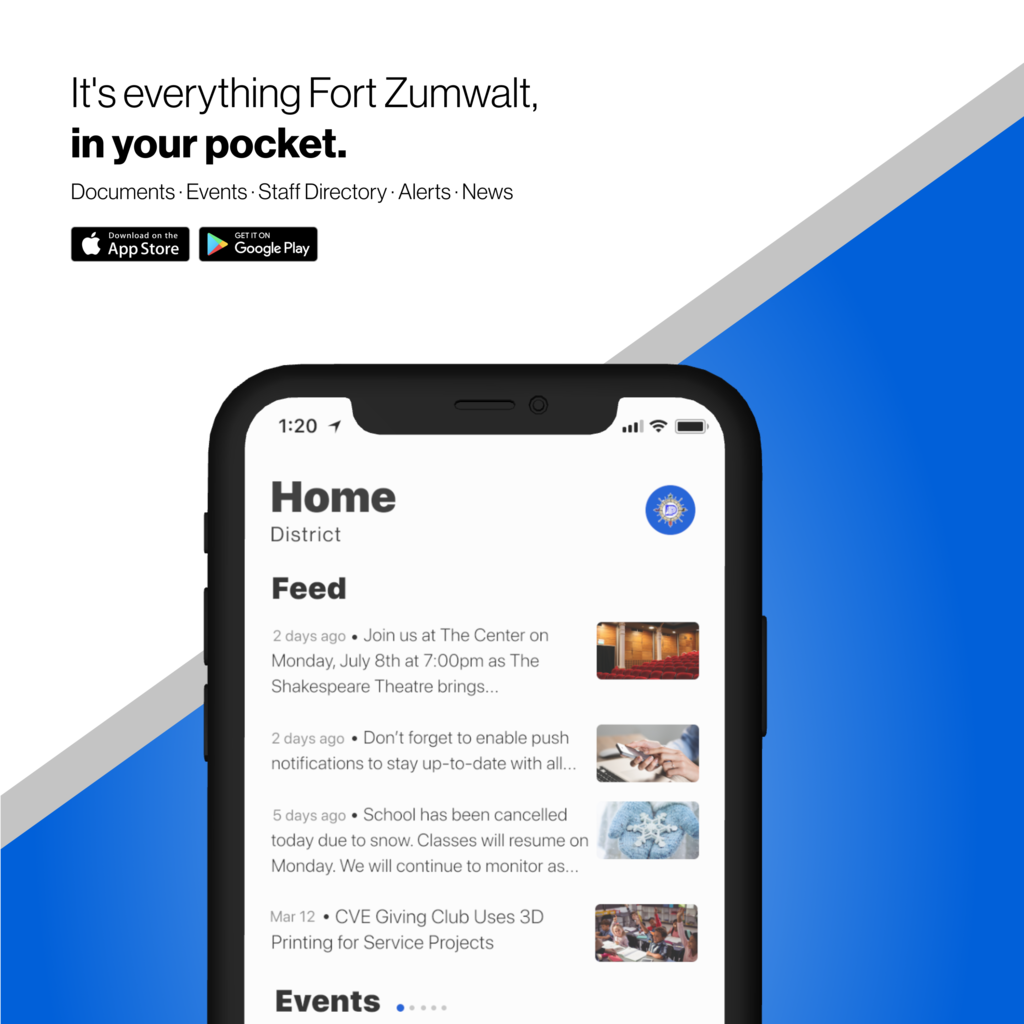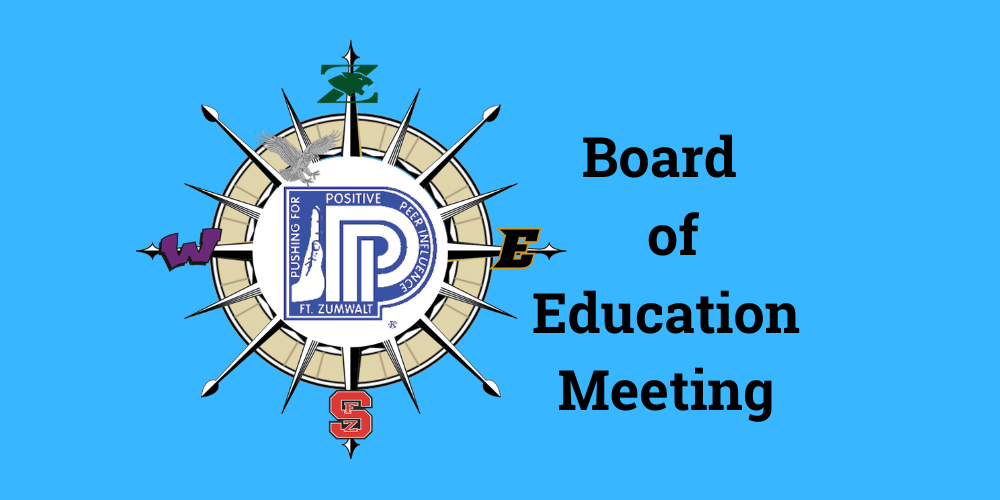 Don't forget, tonight is Hawthorn's Back to School BBQ. Looking forward to enjoying a nice evening and seeing everyone on the playground. The event begins at 6pm and runs until 8pm.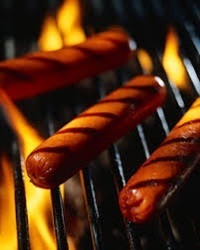 Signs school is starting: St. Charles County has appointments available if your child needs updated immunizations. You can learn more and use the link to schedule an appointment here:
https://www.sccmo.org/609/School-Requirements