Phone service has been restored! Thanks for your patience.

We apologize for the inconvenience, but our phone service provider is currently experiencing an outage. We are told service should be restored soon.

Beginning April 1, the Family Support Division is required to restart annual renewals for MO Healthnet (Medicaid) participants. Information about the renewal will be mailed to each participant, HOWEVER, if the participant(s) has moved in the last 3 years they will need to update their contact information in order to receive their enrollment paperwork. If you need to update your contact information, you can do it online or by phone at 855-373-4636. Use the link to the Missouri Department of Social Services website concerning MO Healthnet eligibility renewals. mydss.mo.gov

Coming Sunday on the FORTiTUDE podcast a conversation with the coach and captains of South High's State Champion varsity cheer squad. Commitment. Leadership. #BulldogArmy @ZumSouth @CheerFZ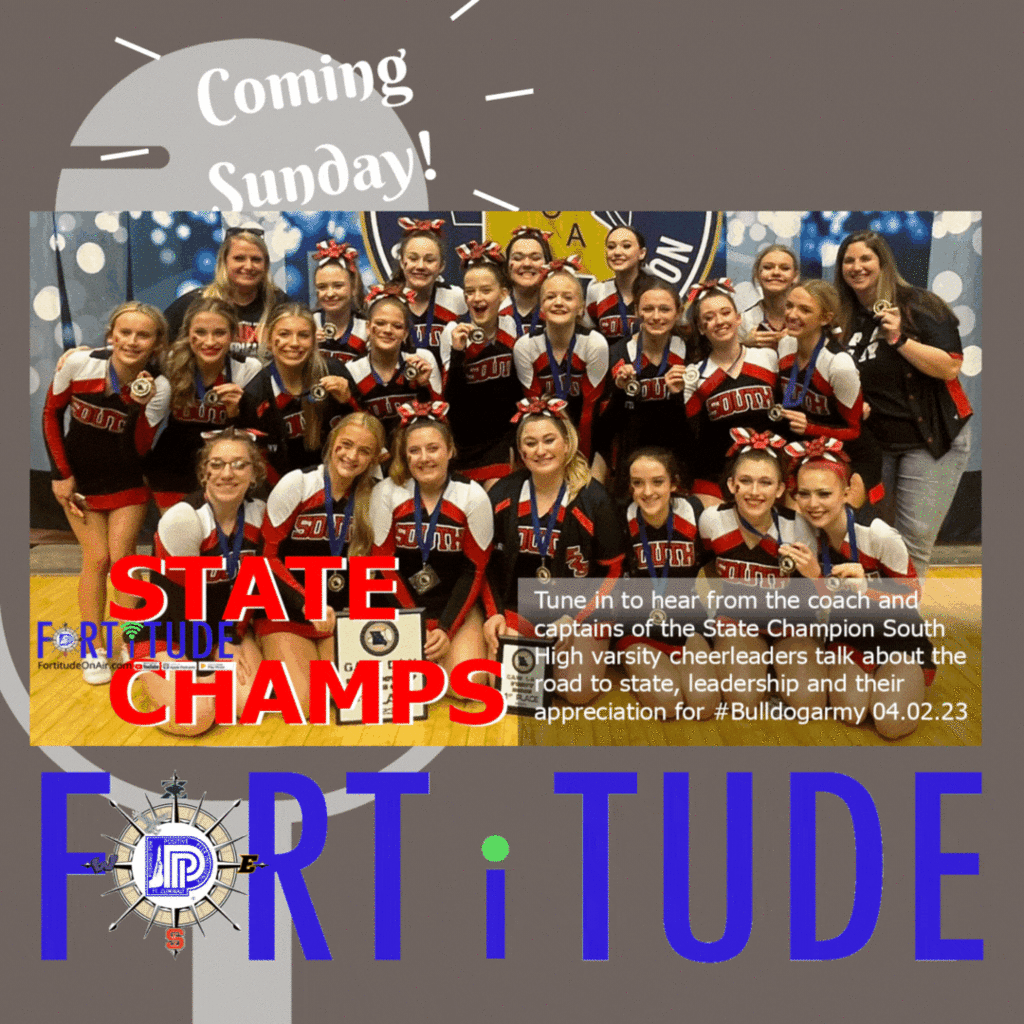 Due to the severe weather in the forecast, Fort Zumwalt School District is canceling all after school activities today, March 31, 2023, including use of our facilities. Thanks, and have a safe day.
Good Morning! Don't forget today is Cardinals Day! Let's celebrate the home opener by wearing red!

Come one, come all to our Healthy Hawks Fun Run on May 6th at 8:00am. The run is free and family friendly. If you would like a shirt, the cost is $10 and shirts need to be ordered by April 10th. It will be about 3 miles of a walk through the neighborhood and trails by Hawthorn followed by some fun activities at school. Walk or run some or all of the course with your friends, families, and Hawthorn community. Click the link to sign up for the run and order your t-shirt.
https://www.powr.io/form-builder/i/31814946#page

Welcome back! We hope you had a restful, relaxing Spring Break. We are ready for the fourth quarter of the 2022-2023 school year! Today is an A day at high schools, a B day at middle schools and a C day at elementary schools.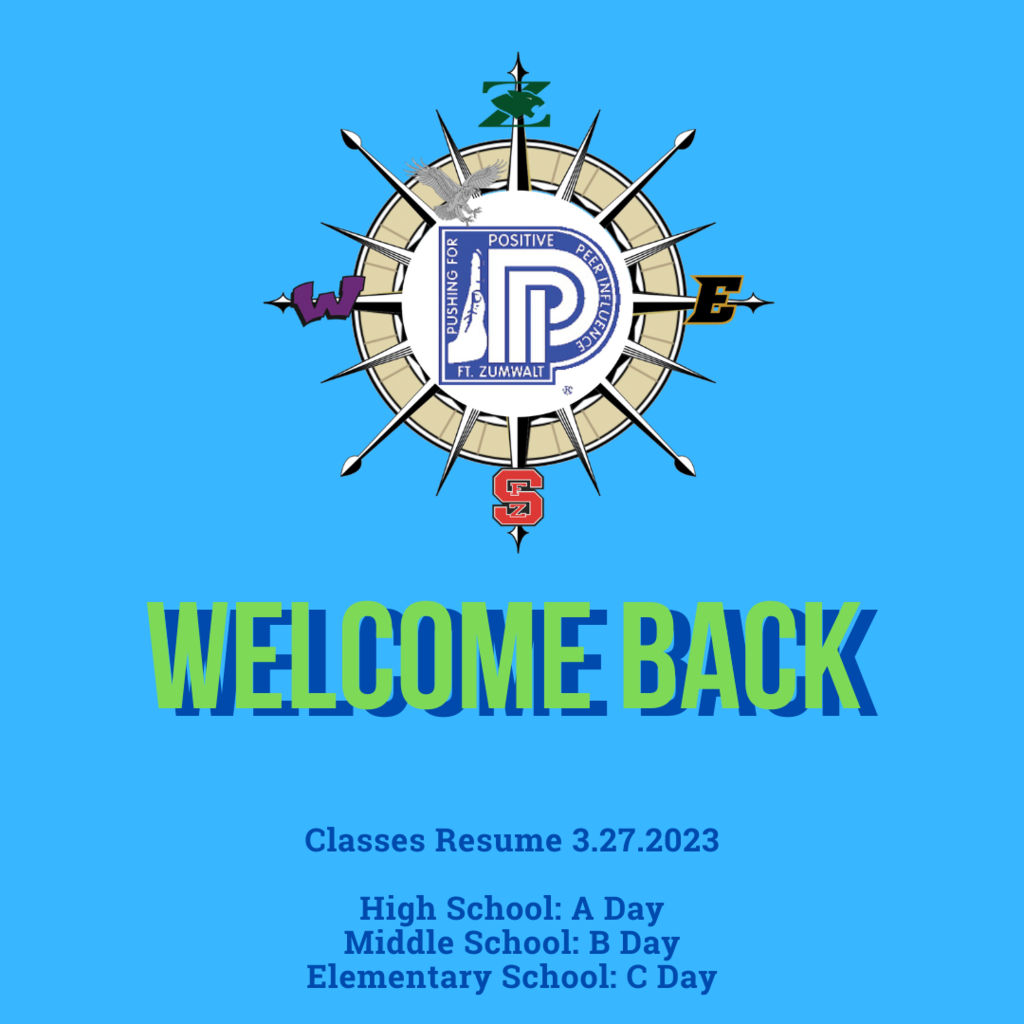 DESE's Career and Technical Education (CTE) Advisory Council is asking students, parents, business leaders, and educators to take five minutes to share your general perceptions of CTE programs in Missouri. Your responses will be kept confidential and will be aggregated with other responses to help the Council better understand how stakeholders see CTE in Missouri. This survey will close on April 12.
https://www.surveymonkey.com/r/XHNG7Q7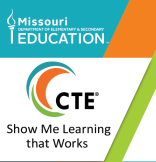 So impressed with our Kindergartners and their ability to show their mathematical thinking during centers time. Whether playing "Match Mine" or "Counting Collection," they had fun learning!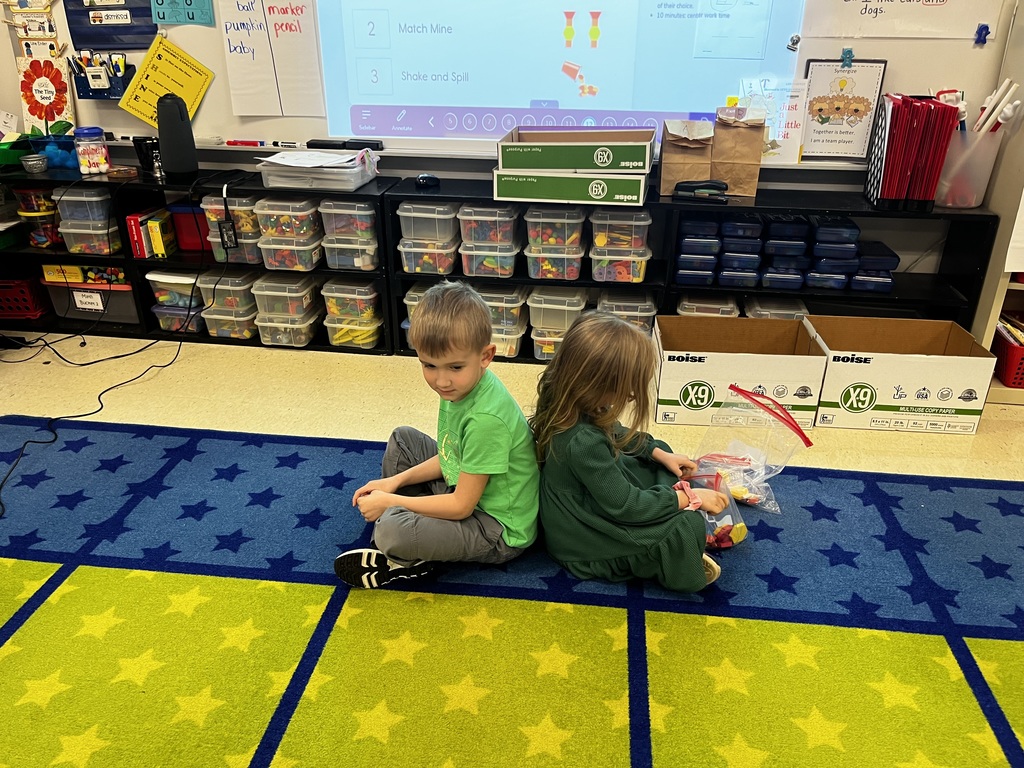 Great job, Fifth Graders! You did a phenomenal job this week performing your Pirates 2 musical. Very proud of you all. A special "thank you" to Mrs. Adams for her work to prepare you all.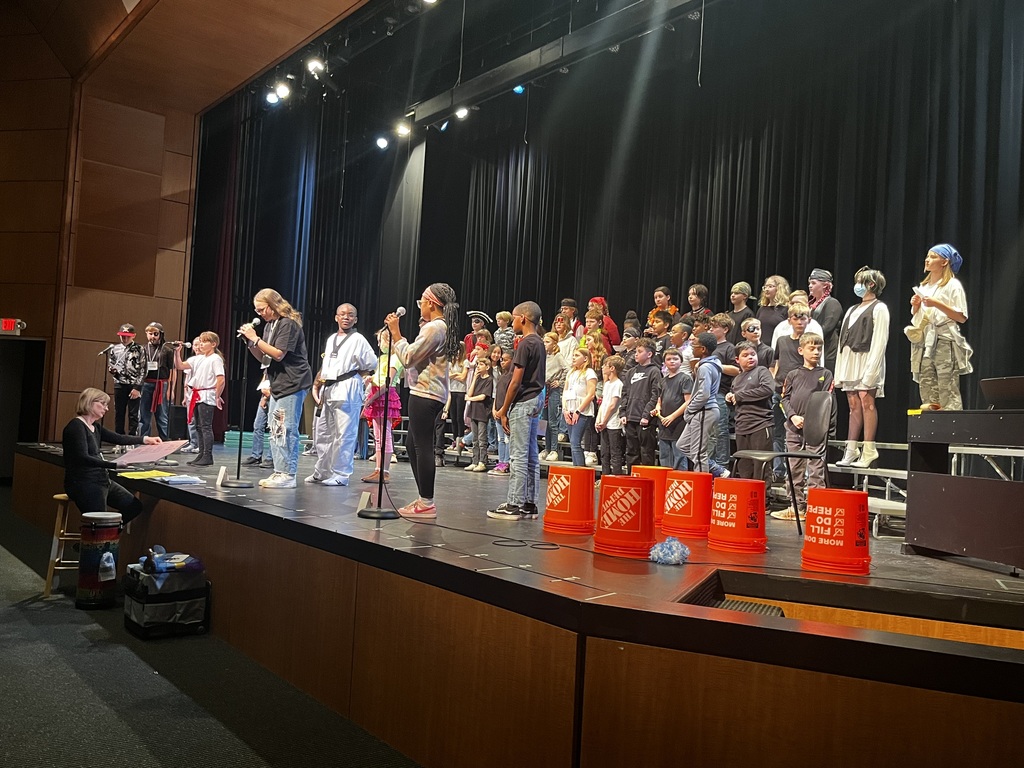 We hope all of our Hawks have a wonderful Spring Break. Can't wait to see everyone back in the nest on March 27th.

We are glad to report our phone service was restored yesterday evening. Thank you for your patience.

Our phone carrier continues to work to resolve the problem we are having with service. Should you need to connect with school, please email
hesoffice@fz.k12.mo.usThank
you for your patience.

Good morning Fort Zumwalt. Our phone carrier is experiencing an outage. Email is still working to reach our offices. Thanks for your patience.


Starting in five minutes! Join us FZSD Drug Awareness Virtual Parent's Night. Tune in live:
https://www.youtube.com/watch?v=i57sQjOON4A
Resources to start the conversation with your family: St. Charles County Ambulance District- Opiate use and Recovery DEA- One Pill Can Kill Preferred Family Healthcare- How to speak to your children about substance use The Child Advocacy Center of Northeastern Missouri- Internet and Social Media Safety Missouri Poison Center/SSM Cardinal Glennon- Statistics and information on how substances are impacting children @WSDk12 @FHSDschools @OrchardFarmRV @CityOfSt.CharlesSchoolDistrict @SCCADEMS

Tune in LIVE tonight at 6 p.m. for the following presentations: St. Charles County Ambulance District- Opiate use and Recovery DEA- One Pill Can Kill Preferred Family Healthcare- How to speak to your children about substance use The Child Advocacy Center of Northeastern Missouri- Internet and Social Media Safety Missouri Poison Center/SSM Cardinal Glennon- Statistics and information on how substances are impacting children Share the YouTube link:
https://www.youtube.com/watch?v=i57sQjOON4A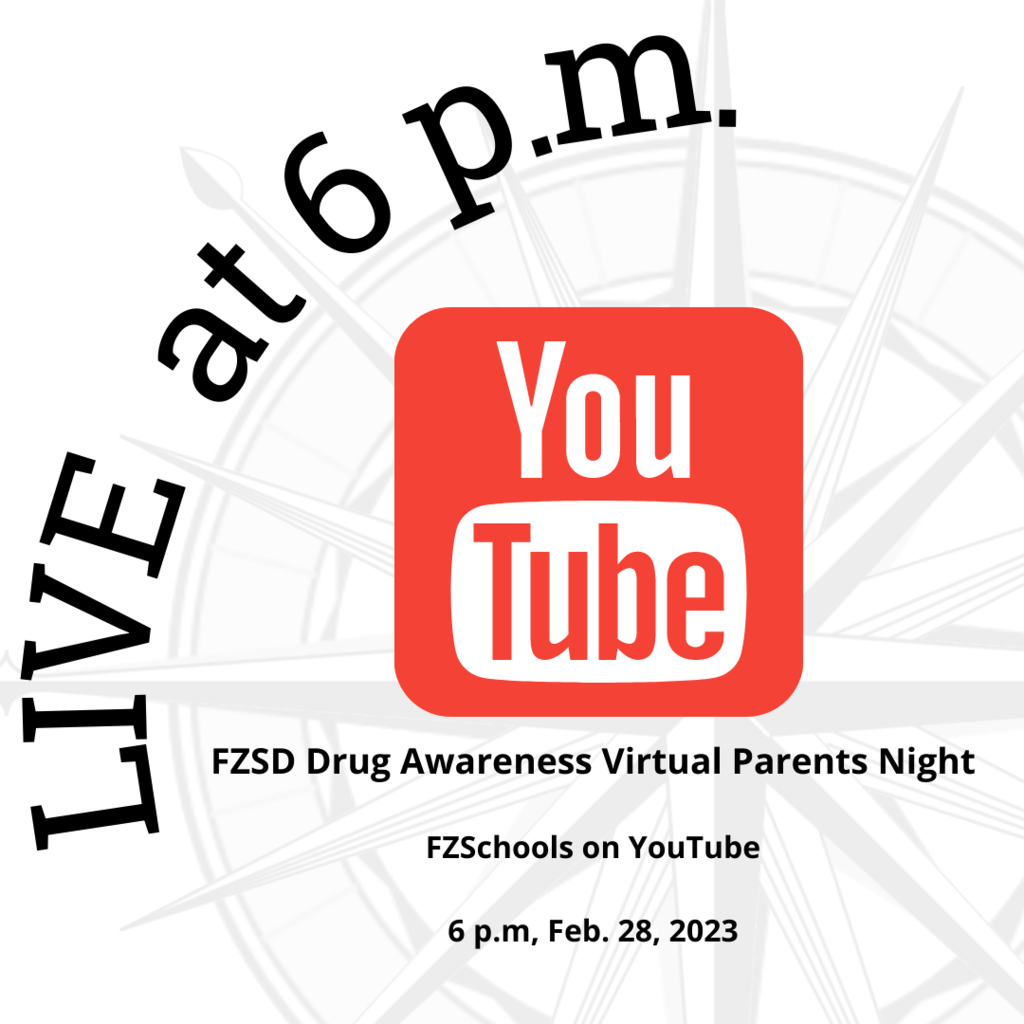 Tune in to the newest Superintendent's update from Dr. DuBray this Sunday. Check out the FORTiTUDE podcast any time at go.FZSD.us/FORTiTUDEonair